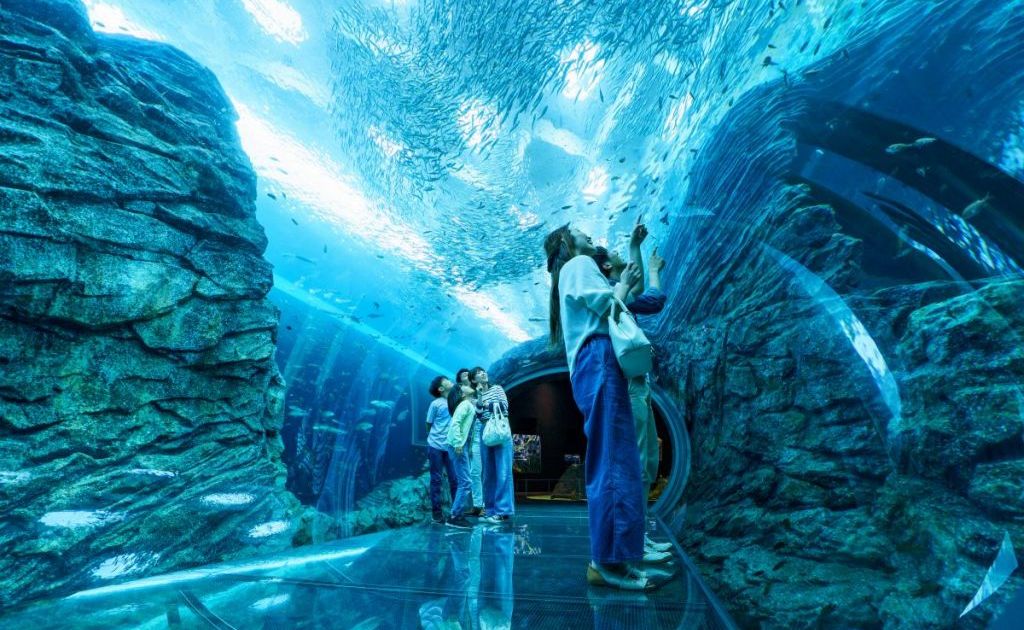 Tour the Seaside and Cross over to an Island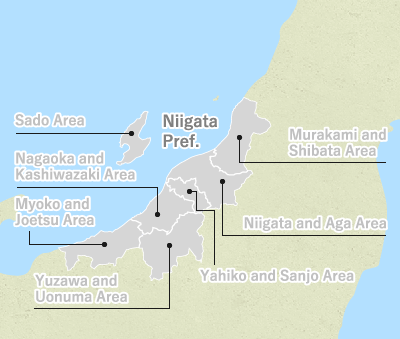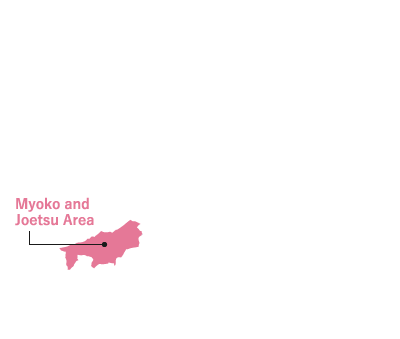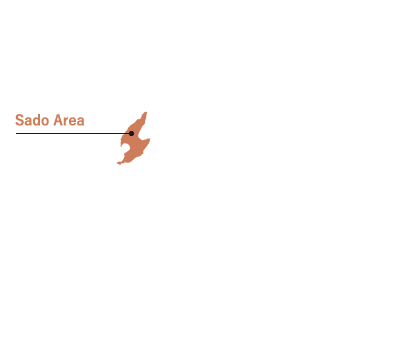 Drive along the coastline to get close to the gorge and coast in Itoigawa - the largest producing area for jade in Japan. Visit Sado Island by car ferry the next day. Please enjoy the history and nature of the gold and silver island.

1 hour by car from Itoigawa Station
It is known as the place of Jade, and familiar with many people Takanami Pond with the backdrop of Myojoyama Mountain is also beautiful. There is also an observatory and fishing park with pedestrian path, so you can enjoy the attraction of the grand nature.
15 minutes by car
40 minutes by car
At some beaches in Itoigawa, instead of sand you'll find pebbles. Many of the pebbles come from the mountain in Itoigawa, slowly moving down the the river into the sea over decades. These beaches are called the Jade Coast. In summer the beaches are crowded with visitors. If you're lucky, you may even find some real jade!
40 minutes by car
Road Station, Marine Dream Nou
This road station has shops of benizuwai-gani (red snow crab) and the large scale of seafood shopping center. It also has variaion of Niigata specials for souvenirs, you can also taste the fresh seafood at restaurants. One recommendation is the Kaniya Yokocho, where a chain of shops of Red Zuwai Crab fresh from Nou.
20 minutes by car
Joetsu Aquarium Umigatari
Renovated in June, 2018, its nickname is "Umigatari." The aquarium has more megallanic penguins than any other in Japan, and you can see them up close! You can also watch the dolphins' exciting jumps against the backdrop of the great Sea of Japan. It's full of attractions to see.
25 minutes by car
50 minutes by car
The Sado Gold Mine was the largest gold and silver mine in Japan. It has a 400-year heritage spanning economic ups and downs from its opening in 1601 to its closure in 1989. The industrial remains of the gold mine including tunnels and mining infrastructure are designated both as a national treasure and as part of Japan's Heritage of Industrial Modernisation. The site is a nominated candidate to the UNESCO World Heritage List.

The remains of the gold mine are a popular location for history enthusiasts. The abandoned buildings remind visitors of Hayao Miyazaki's movie "Castle in the Sky". Visitors can spend all day here to exploring the site's photogenic scenery.

The gold mine offers two routes that visitors can explore (no reservation is required, each route takes 30 to 40 minutes). These routes are open every day. Large groups or anyone particularly interested in the history of the mine can make a reservation for one of two guided tours. The guided tours are available from April to November and take about 100 minutes. One is available for groups of over 10 people, the other is only for visitors over 13 years.